Using Normal Mapping in King Games.
At King we put a huge amount of care and craft into everything we do; whether that's attention to detail when designing new worlds, or using the best possible technology to build our back-end systems. We thought it would be useful to showcase a particular technique that we've been using at King, called Normal Mapping.
The Normal Mapping technique itself is quite common in games development, however it is very rarely seen in casual games. It is used to fake lighting of bumps and dents – an implementation of bump mapping – that allows details to be added without using additional polygons. Traditionally within the industry it appears in AAA Console/PC games, such as Call of Duty.
To explain how Normal Mapping is being used at King we spoke to Christopher Östlund, Studio Technical Director of the Candy Studio. Chris was the Technical Lead of Candy Crush Soda during the introduction of Normal Maps, and his role requires him to work with technical matters regarding all our Candy initiatives.
"When we started working on Candy Crush Soda, we not only wanted to take the game play to the next level - we wanted to take the graphics to a new level too. Introducing Normal Mapping to the game engine was actually one of the first features we added. We wanted to add more layers of detail to bring the game board to life, without having to pre-render everything to sprite sequences.
"We put quite a lot of effort into making the candies look fantastic using Normal Maps. If you look closely you will see the light moving around over them and adding much more depth. This adds a feeling that everything is much more alive, even though you might not notice it straight away! Initially it was only used for the candies in the game, but it has since been used with a lot of other things.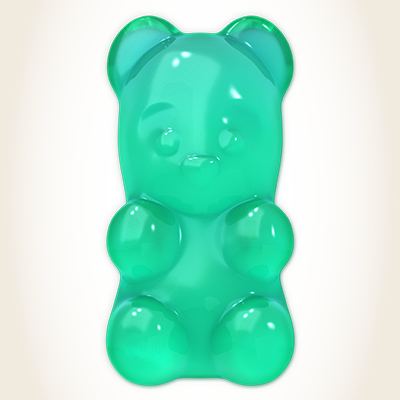 "Normal Mapping requires a bit more power from a device (most phones and tablets these days support it very well), so we made sure that Soda supports rendering the game board both with and without normal maps. That way the game can adapt to the device to create the best possible experience."
Normal Mapping is just one example of the care and craft that our team put into our games. No matter how small, we want to make sure everything is polished so our players around the world can enjoy a fantastic gaming experience.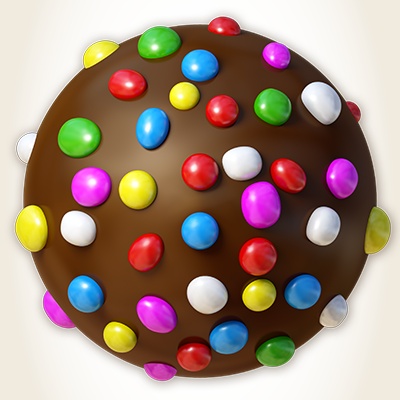 Candy Crush Saga - Normal Mapping