At King our Open and Imaginative traits don't just help us create games. They ensure we develop great leaders too. Here's Christofer Waldenström – a Product Owner in Data Analytics – to explain a bit more.
Being the Product Owner for three teams within Data Analytics, means I have a natural role to play as a leader within our business. At King, our approach to leadership is quite different to the traditional idea though. I strongly believe that our environment determines the way we behave. I want people who are innovative, take initiative, challenge each other, have fun, and get stuff done. Do that and we help make great games. So my role isn't about telling people what to do. Instead I focus on making sure we have an environment that builds and inspires creative and productive teams.
For example, one of my responsibilities is making sure King has the data and analytic tools we need to improve King's games, plus our player interaction and global player network. Understanding what our people need to improve our games, though, is a challenge in itself. To know what problems you face when you build, release, and run a game you basically must have done it. There is just no way around it. The traditional solution is to have someone, usually a Product Owner like me, ask the game team "What do you need?". This commonly leads to a game of whispers, and by the time it has passed through different layers and different people, the solution never really answers the initial problem.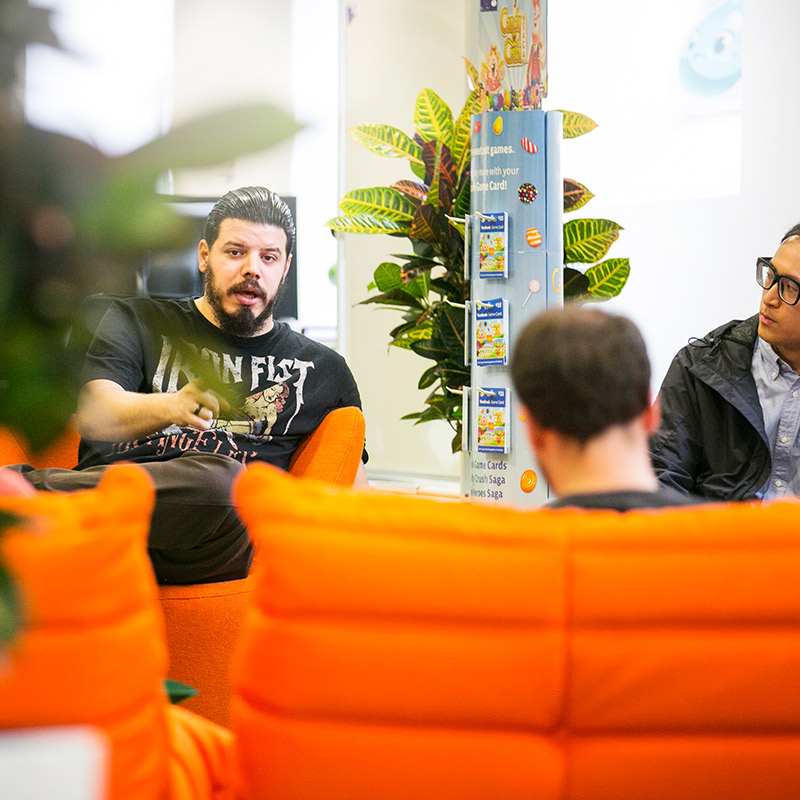 So we do something different. Our agile way of working means we embed our people in the analytics team. They get first-hand experience of the problems our analytics team are faced with, and similarly our analytics team get a better understanding of what people like our C++ developers, designers, game artists and producers are trying to achieve. By sharing this knowledge we are able to stay one-step ahead. It gives us the chance to know our game team's problems so well, that we are building them solutions before they even realise they have something to solve. That's the zero backlog dream!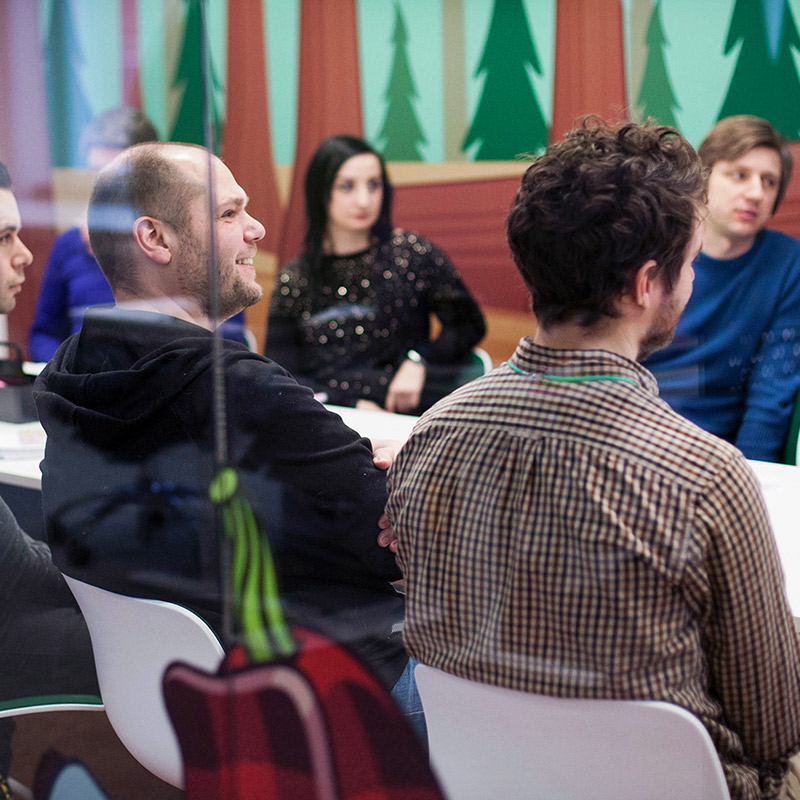 Of course, as a global business with offices in different countries and different cultures, there simply can't be a standard type of leader. My leadership style may work for my teams in King's Stockholm office, but if I go to our studios in London, or Seattle or Singapore for instance, I'd need to behave a little differently. Along with how we deal with petabytes of data, that's one of the big challenges at King. As we continue to expand, at speed, and work in even more diverse cultures, how do we keep spreading and implementing our leadership philosophy. How do we keep the framework, without it becoming too rigid?
The Leadership Training courses King offer are very much aligned to that kind of thinking. The basic leadership course – which anyone can jump on – really focuses on bringing out the attitudes and behaviours that King wants its leaders to have. Other than that you're free to lead how you want. As long as the teams you lead are happy, creative and productive, I would say that anything goes. Cake, coffee, beer, any bribes that work are okay! It's about finding what works for your team because ultimately they are at the sharp end, delivering for our players.